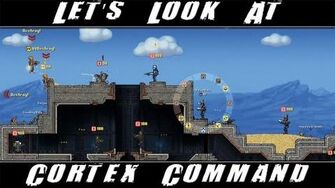 Multiplayer jump'n run shooter in 2D.

Left button – Shoot
Right button – Sharp Aim
Move mouse – Aim
A – Walk left
D – Walk right
K+W – Pick up weapon
Q – Change actor (Left)
E – Change actor (Right)
E+Q – Buy menu
ESC – Main menu
R – Restart
1 – Speed +
2 – Speed –
M – Change vision

Found a very detailed info here:
Ad blocker interference detected!
Wikia is a free-to-use site that makes money from advertising. We have a modified experience for viewers using ad blockers

Wikia is not accessible if you've made further modifications. Remove the custom ad blocker rule(s) and the page will load as expected.