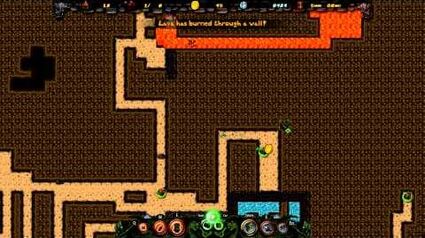 Fullscreen or windowed.
Enable Viacam headmouse does NOT work neither windowed nor fullscreen.
OSK does work.
Controls
Edit
Move player figure by drag&drop.
+/- or mousewheel for zooming in and out.
Arrow keys move the landscape, as well as moving the mouse over the screen edges. LMB, and dragging required. RMB not necessarily needed.
Has options for the colorblind.
Good to read font-face.
Captioned.
Music, speech and effects can be controlled independent of each other.

Demo available.
Ad blocker interference detected!
Wikia is a free-to-use site that makes money from advertising. We have a modified experience for viewers using ad blockers

Wikia is not accessible if you've made further modifications. Remove the custom ad blocker rule(s) and the page will load as expected.