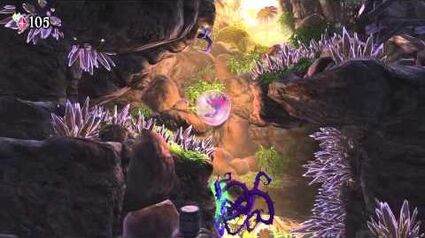 Controller enabled.
Customizable keys.
s for jump
a for whirl
d for dash
space for switching worlds
IJKL for manual camera movement.
Arrow keys for movement.

Mouse can be used in menus.
Can be played windowed.
Ad blocker interference detected!
Wikia is a free-to-use site that makes money from advertising. We have a modified experience for viewers using ad blockers

Wikia is not accessible if you've made further modifications. Remove the custom ad blocker rule(s) and the page will load as expected.