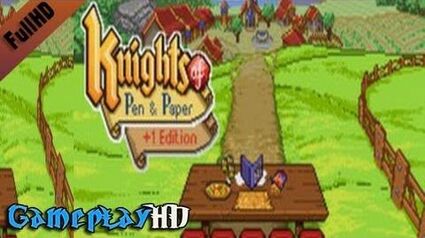 Turn based.
Difficulty is determined through the user. The more enemies at once, the harder it becomes. The player can make an easy game by chosing but one or two opponents. There are cases where the player is confronted with a fixed number of mobs, tough.
Mouse only. Only LMB.
Windowed or fullscreen. This can be selected in the game loading screen outside of the game.
Game can be left by entering the menu using ESC-key. Closing the window is no problem, game is still saved automatically.
OSK works. Windows Magnifyer works.
Sound is not an integral component of the gameplay.
All text is big and good to read.
Ad blocker interference detected!
Wikia is a free-to-use site that makes money from advertising. We have a modified experience for viewers using ad blockers

Wikia is not accessible if you've made further modifications. Remove the custom ad blocker rule(s) and the page will load as expected.